Appraisal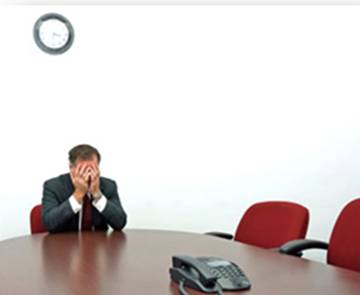 An appraisal is the formal process of assessing an employee's performance and effectiveness. It involves comparing actual performance against goals. This is sometimes conducted through a questionnaire, but more often is a one-to-one discussion between an individual and his or her manager or employer. It is intended to provide an opportunity for employees to raise and discuss concerns they may have as well in a more informal environment. However, the process may be stressful if employees feel that they are being judged, and this is made worse if they do not have a good working relationship with the appraiser.
Appraisal normally follows one of three different forms. These are:
The traits approach - this attaches most weight to the personal qualities connected with the job
The results approach - this examines performance against a pre-agreed set of targets
The job-behaviour approach - this approach attempts to measure behaviour against agreed norms.
A constructive dialogue can be developed during appraisal that offers the individual encouragement and recognition. The process may result in feedback on training opportunities and identify employees who have the potential for promotion. The firm is looking for a positive effect on morale and job satisfaction as a result of the appraisal. Managers also hope that employees see the opportunity to improve their performance against agreed objectives and enjoy the opportunity to discuss their roles and personal development.
When implementing an appraisal programme the organisation needs to be aware of:
Bias
The halo effect - where certain types of people always do well in appraisal regardless of their ability
Stereotyping
Negative information - allowing one poor answer to colour an opinion
Leniency - being over-generous
Playing God - making moral judgments