1.5 Theory of the firm - notes (HL only)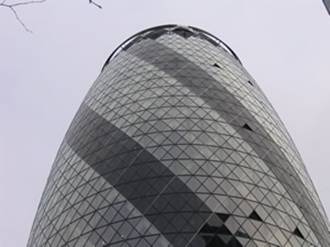 In this section of the module, we start to look at the basis of supply. We know that consumers create demand and that firms create supply, but we need to look at the behaviour of firms in more detail if we are to understand supply fully.
The first stage of this is to look at the costs of production. This may seem an odd place to start, but costs are fundamental to supply. Firms exist to make a profit - that is their key objective. If their costs rise, then they will be more reluctant to supply and so we need to understand the costs they face.
In this section we consider the following topics in detail:
Cost theory
Short-run
Long-run
Revenues
Profit maximisation
Perfect competition
Monopoly and oligopoly - introduction
Monopolistic competition
Oligopoly
Price discrimination