Physical capital and technological factors
Improving the quantity and quality of capital resources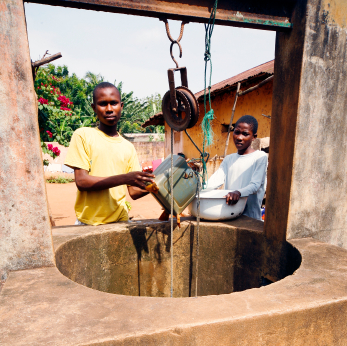 When looking at capital resources (machinery, equipment and so on), it is important to distinguish between:
Directly productive capital - plant and equipment, e.g. factories
Indirectly productive capital - infrastructure or facilitating capital, e.g. roads and railways.
The process of acquiring capital is called investment. However, like many economic decisions, there is an opportunity cost involved in any investment decision. The opportunity cost of capital investment is the current consumption foregone. This makes it tempting not to invest, but the level of investment and the quality of investment will directly affect the level of economic growth - particularly in the long term. The efficiency of the labour force and the other factors of production will depend upon the amount and quality of capital they have. In LDCs, some investment comes from abroad in the form of foreign direct investment (FDI). This is usually through multinational enterprises locating in a country. There has been criticism of some investment in LDCs as to whether it is appropriate, but this is an issue we will look at later. If production moves from being labour intensive to capital intensive, unemployment and poverty may increase, so there may be a difficult transition process for an economy aiming to develop through investment which is not geared towards the needs of the population.
The need to invest in improved infrastructure becomes clear when we look at the provision of basic roads, telecommunications systems and other vital infrastructure requirements in developing countries.
For more detail on capital formation and the issues associated with raising money for this investment follow the link below.
Technology and its use is another important aspect of development and countries have to try to keep up with technological change, wherever possible. Have a careful think about the issues that are associated with this technological change and then follow the link below to compare the issues that you have identified with ours.