Growth of importance of MNCs in recent decades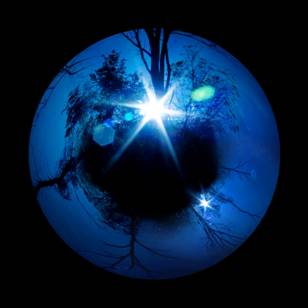 Increasingly, giant MNCs have come to dominate markets on a world scale, such that they now account for a significant proportion of the world's output. This increase in importance may be attributed to various factors, including:
The growth of international trade
The trend towards globalisation
The desire to achieve profit maximisation through economies of scale and strategies such as transfer pricing
The growth of powerful economic blocs, e.g. the EU, NAFTA
Advances in communications and information technology
The liberalisation of former communist economies
Syllabus: Explain the characteristics of economically less developed countries that attract FDI, including

:


low cost factor inputs,

a regulatory framework that favours profit repatriation and


favourable tax rules.
Hopefully these are pretty self explanatory.